HORIZON PARK
DETAILS
Ultra-modern complex - 136 apartments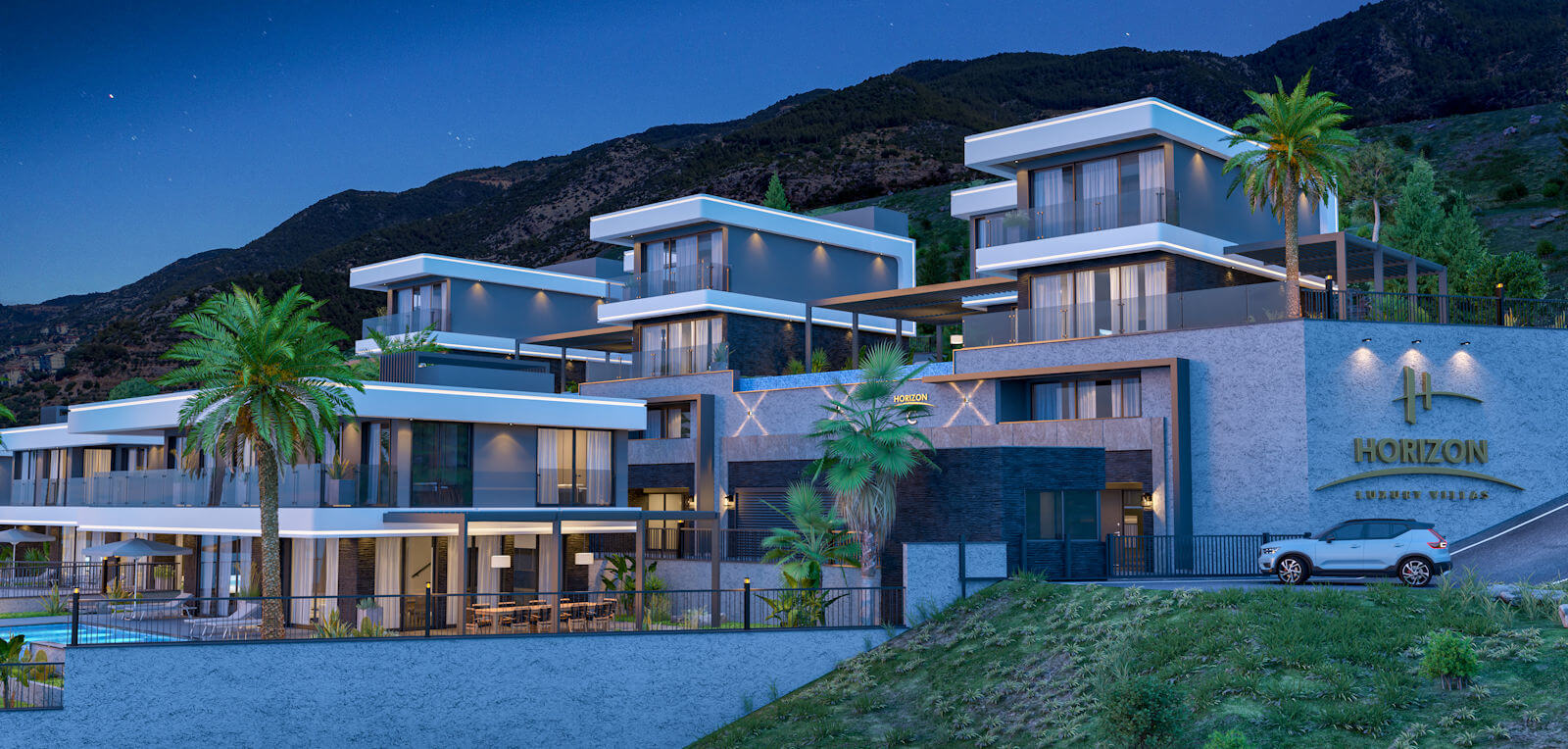 HORIZON LUXURY VILLAS
DETAILS
This ultra-modern exclusive project consists of
just 6 detached villas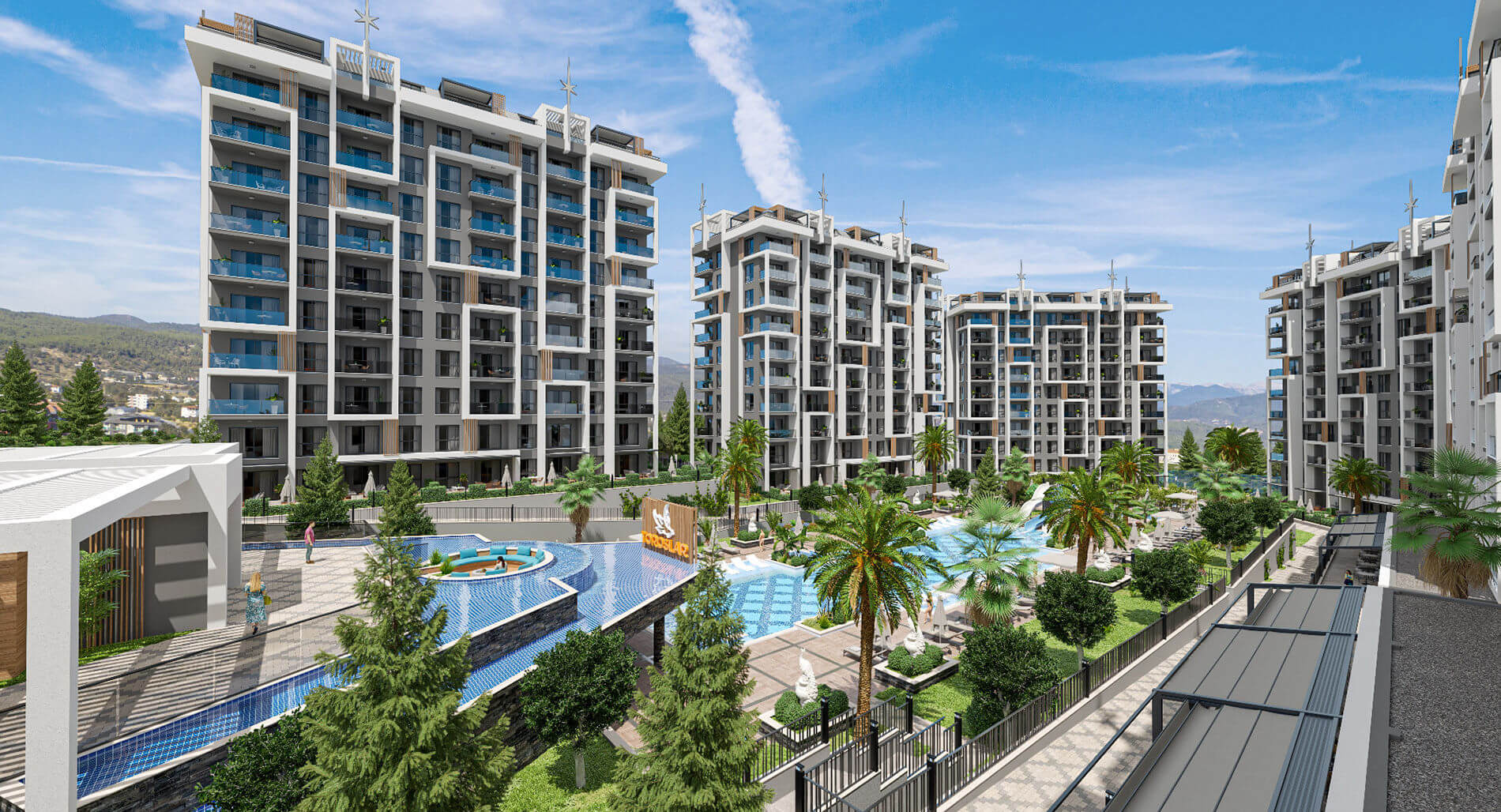 EMERALD GRAND DELUXE
DETAILS
Giving you and your family the chance to enjoy a peaceful and comfortable in the sun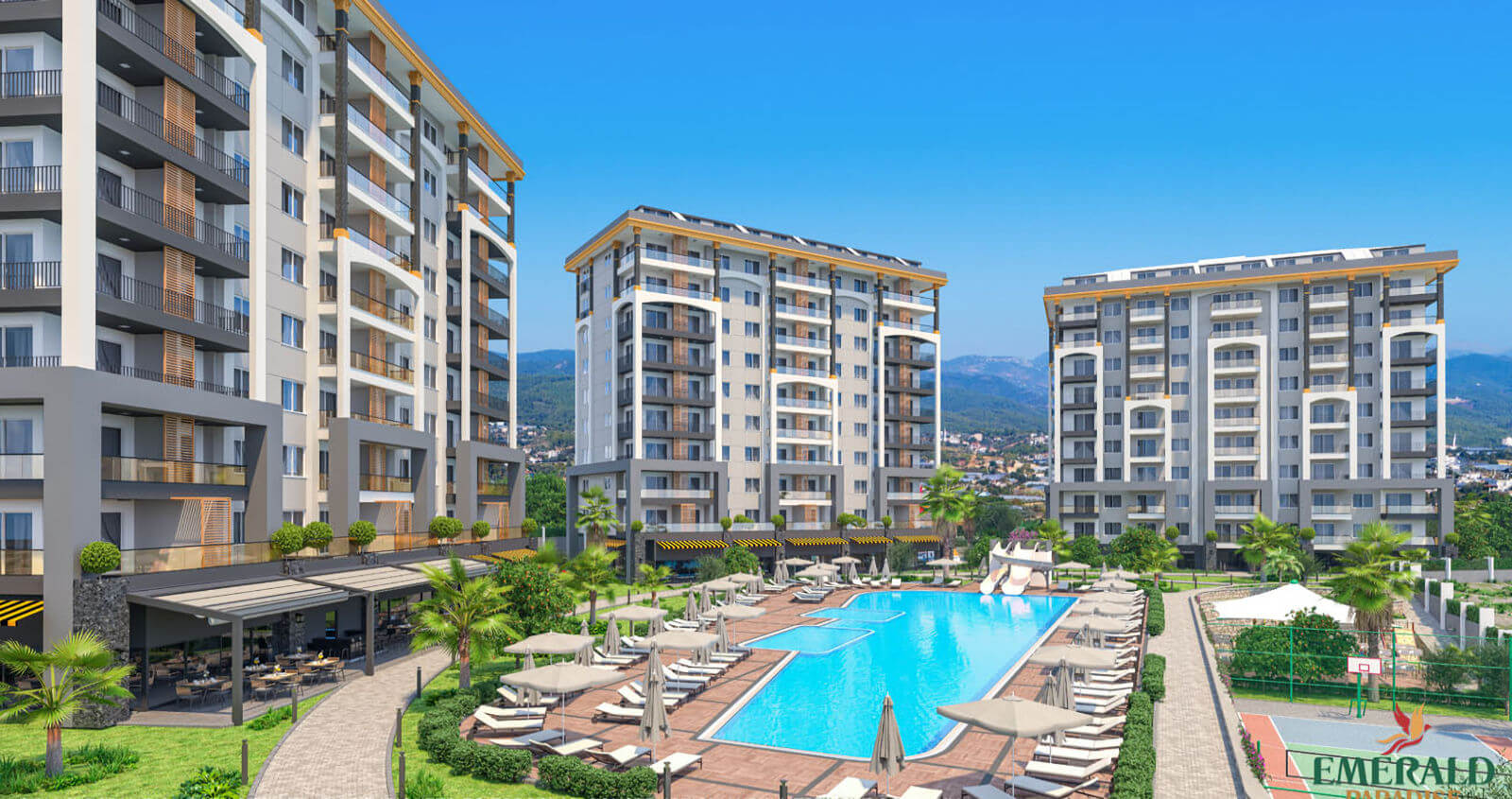 EMERALD PARADISE
DETAILS
An apartment at Emerald Paradise can be your "place in the sun".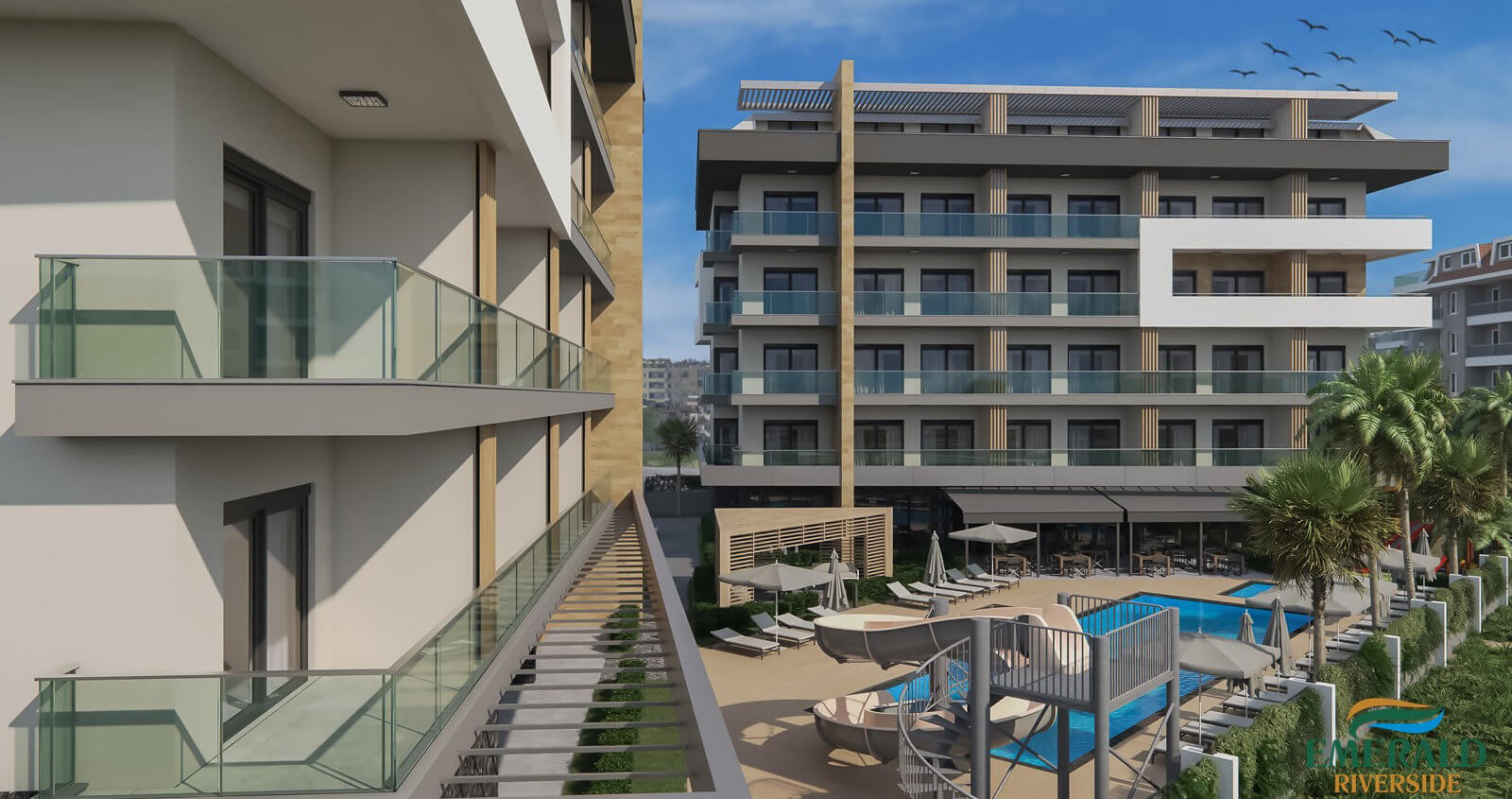 EMERALD RIVERSIDE
DETAILS
"A life in the city centre that feels like a holiday".
Business and Innovative
We are HMH Group
ABOUT HMH CONSTRUCTION
HMH construction was founded by Huseyin, Halil and Mustafa Gülseren. Three brothers with over 25 years' experience in both the construction industry and the real estate industry. They are the 3rd generation of their family to enter into this business. Their grandfather started in the construction industry in the 1940's.
CONSTRUCTION
HMH Construction aims to build high quality and affordable residences to meet the varying needs and requirements of not only their clients but the ever-changing property market. Our professional design team and production team work in unison to ensure our projects…
MANAGEMENT
Following all accounting works, such as paying bills belonging to the complex communal areas, paying staff salaries, following payments received, managing the complex operational budget and more. HMH Construction staff also provide the owners in these 7 complexes with assistance…
ARCHITECTURAL PROJECT DESIGN
Need Construction services ?
We help customers built World Class Construction Projects
what clients say
Our testimonials